Our Specialty Procedures
Breast Surgery
Dr. Grunwaldt helps patients regain a youthful shape and full volume for saggy or depleted breasts. She also helps women with oversized breasts find comfort and relief through breast reduction.
Transgender Top Surgery
Dr. Grunwaldt has helped countless Pittsburgh teens and adults with safe, healthy transitions. She and her team are proud to offer both male to female (MTF) and female to male (FTM) procedures.
Gynecomastia
Gynecomastia refers to abnormal enlargement of the male chest, a condition that can be brought on through hormonal imbalance or medication use. Dr. Grunwaldt provides full, surgical relief to men facing this issue.
Non-Surgical Procedures
Dr. Grunwaldt offers a range of medspa and cosmetic procedures that allow men and women to look and feel their best; ask us for information about Botox, lip enhancement, and more.
Meet Your Medical Specialists
Voted one of the best plastic surgeons in the Pittsburgh area, Dr. Lorelei Grunwaldt is known for her clinical acumen and caring, compassionate interactions with patients. Harvard-trained and board-certified, Dr. Grunwaldt has performed plastic surgery procedures on countless teens, young adults, and adults throughout the Pittsburgh area. A nationally-recognized plastic surgeon, Dr. Grunwaldt is accomplished in transgender surgery, breast enhancement, and procedures to address gynecomastia.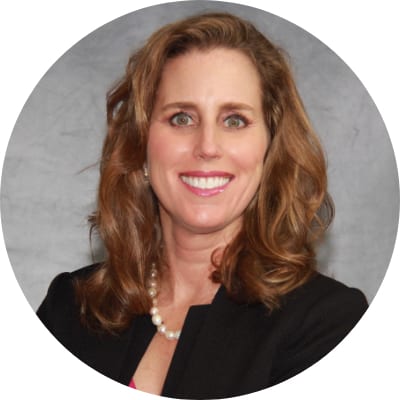 Dr. Grunwaldt

Learn more about her training and expertise in the field of plastic surgery.
Accreditations and Associations:





Dr. Grunwaldt Falbo is an amazing doctor and person. She takes her time with you, never rushing you out the door. She is very skilled in her field and I would recommend her for surgical options as well as less invasive procedures. She will work with you to help you achieve the results you are looking for.
-Tonya R.
Specials & Events
Be the first to find out about special promotions offered in our medspa, as well as special events here at the practice or community events. Dr. Grunwaldt and her team are proud to help patients throughout Pittsburgh by making plastic surgery accessible and as affordable as possible through regular discounts.